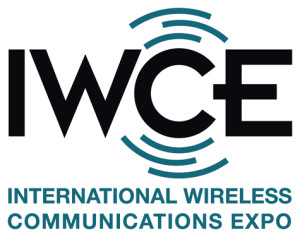 Technology is a moving target. Reading literature or blog posts help, but there is nothing like having a conversation to truly make the connection.
Every year, technology professionals connect, educate and learn about the latest trends at Penton's International Wireless Communications Expo (IWCE). This great event, originally founded in 1977 as the "National Business Radio Dealer Conference," has become one of the largest industry shows for two-way radio manufacturers. Last year, the Expo welcomed over 350 vendors and more than 7,000 tech buyers. Approximately 75 countries outside the U.S. were represented at the convention, making IWCE truly a global affair.
Icom is pleased to attend IWCE 2015 from March 16-20 at the Las Vegas Convention Center. Returning to IWCE as a Premier Partner, Icom will be participating in educational programming throughout the week. Workshop and course topics include P25, NXDN™ and next-gen communications (IP/WLAN). Check out Icom's IWCE 2015 press release for complete course titles, speakers and dates.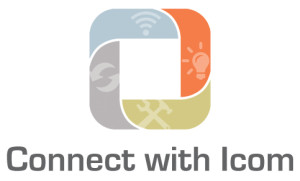 Connect with Icom at Booth 621 during exhibit hall hours on March 18-19. Icom will be showcasing new radios including the F1000D handheld, the F3201DEX Intrinsically Safe radio and the F5122DD data radio. Booth activities are also scheduled in the afternoons, so stop by to discuss P25 and IP/WLAN technology as well as Icom America Systems and Icom's VE-PG3 RoIP Gateway.
For show updates throughout the week, follow Icom on Facebook, Twitter and LinkedIn. Icom looks forward to great conversations and making real connections. See you in Vegas!