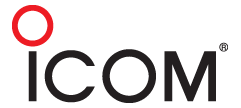 For over 50 years, Icom has produced innovative radio products for a broad range of industries. Starting out with Amateur radios, Icom grew into Avionics, Marine and Land Mobile radios and systems. Today, Icom has distribution throughout the world – including 35 years in the Americas as Icom America.
As Icom continues to push into new wireless communication areas, we are now rolling out a variety of IP-based products including the IP100H WLAN radio. We are also entering the realm of social media with this introductory blog post. We want to reach out to both our customers and our partners in new and interactive ways using this blog, Facebook, LinkedIn, Twitter, YouTube and more.
For each of our Divisions, we'll have posts on a range of topics that may describe a technology or explain how to select a radio. Posts may also consist of detailed-oriented information written for someone well up to speed on the subject while others will be for a user considering radios as a communication tool for the first time. Follow the Icom Facebook or Twitter pages to keep up to date on everything from Icom news, tradeshows, and industry updates. You can still refer to the Icom YouTube channel for demonstrations, explanations on specific radios, operations, and industry technology.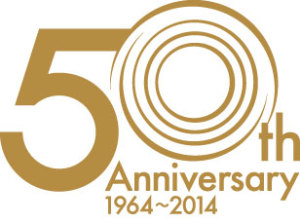 We encourage everyone to share pictures, stories and videos. We'd love to know how Icom radios are being used professionally and recreationally. Your success is our success.
Let's start the conversation!