"Intrinsic Safety" (IS) is a protection level for safe operation of electronic equipment in various explosive atmospheres. Petrochemical markets and other industries whose work environments may be exposed to explosive vapors as well as ignitable dust, fibers or filings benefit from use of Intrinsic Safety standards.
Each region of the world has its own standards and certification process.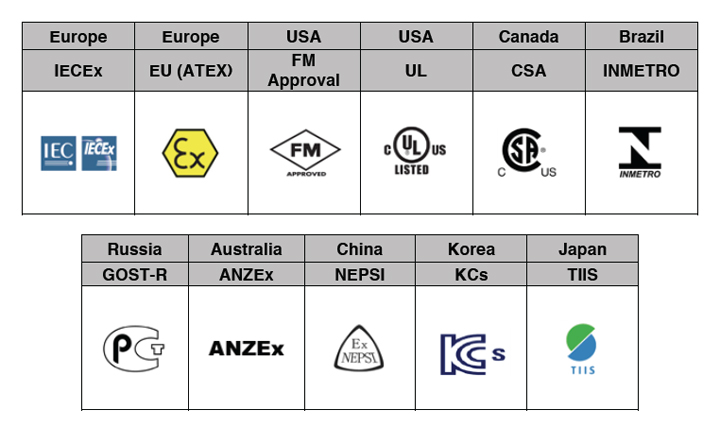 In the U.S., the National Electric Code Article 500, ANSI/NFPA-70, defines the hazardous area by Class, Division, and Groups which indicate the nature of the environment. Read More...