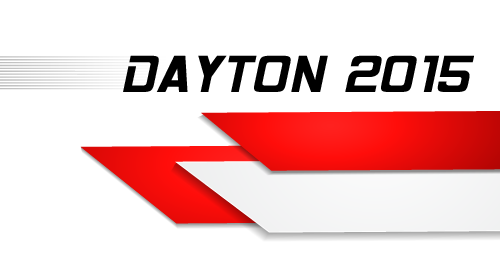 As I noted in my last post, I had back-to-back events planned for the Big Show at the Dayton Hamvention®. I'm delighted to say that every single activity came out just great.
LIVE STREAM OR IN PERSON
I sure hope you had a chance to see it in person or via the Live Stream video. One of my many favorites was Tommy and George and their AmateurLogic.tv episode direct from our booth. You can see their "studio" in the photo gallery.
Another favorite was time spent at Carole Perry's Youth Forum. You can also see me with Carole in a nearby photo. Now, the reason I was standing so close to Carole was because she was wearing the Live Stream microphone. Honest! Read More...