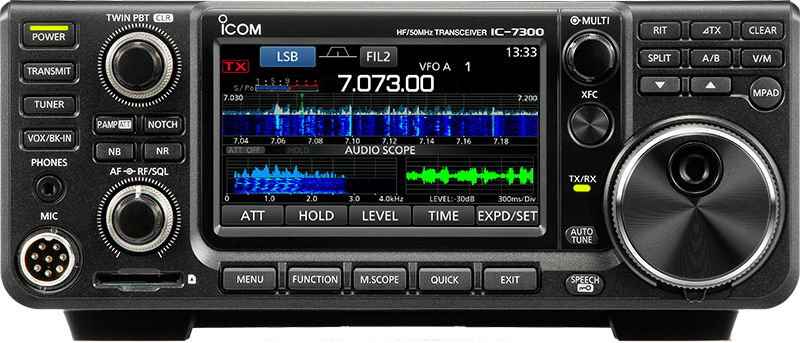 We have all heard the stories of King Midas and the "Midas Touch" since we were young.  While we would all love the ability to touch something and turn it into gold, we feel we've done just that with the introduction of the IC-7300!
While it may not be financial riches, the IC-7300 allows you to actually "touch" spectrum.  As wild as that may sound, the touch screen gives you control of the 7300 much faster than a click of your mouse.
Had King Midas been a ham operating the IC-7300, we would hear tales in the ham world of the "QSO" touch — that every signal he touched, turned into a QSO! Read More...